Bring the tradition home.
Order online and have your favorite Saloon® Black products shipped right to your doorstep.
In 2004, we crafted our very own product line, Saloon® Black. Each product is PHD tested and approved and features a classic fragrance for men who appreciate a higher standard. These curated assortment of products continue to be used everyday in our Saloons and are available to purchase for men who want to take a little of the Saloon experience home with them.
So, hats off to men who fight the good fight and continue the fine tradition of living life with integrity while keeping above average grooming practices. These fine products are for you.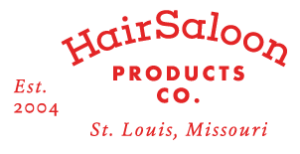 Let us know what you'd like. We'll email you to arrange shipping and payment.
Please allow 2 business days for our response. We are fulfilling shipping weekly.
Thank you in advance for your patience.
Shopify - - - -Available for online purchase - - - - Shopify
Visit your favorite Hair Saloon to purchase these items in store